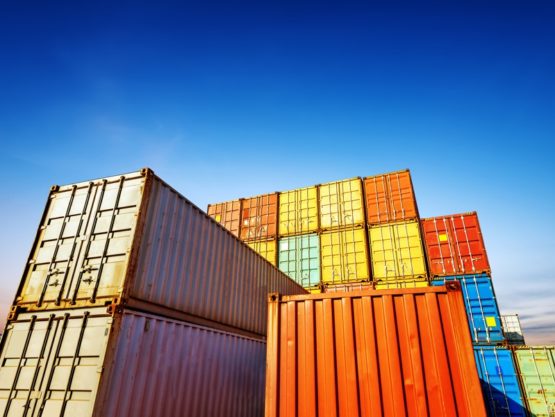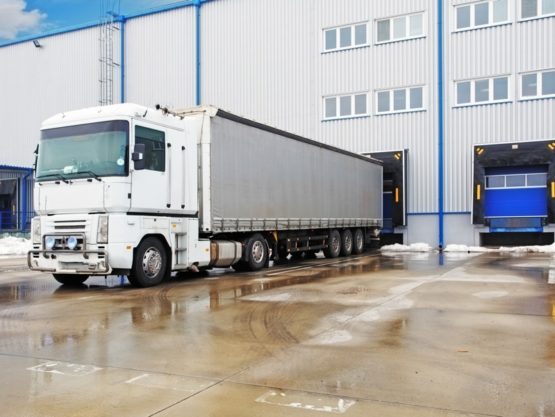 Our Company
Radex Trans-Trade DOO company was established in 1996, in Arandjelovac, with the main activity of international and domestic transport. Since the beginning, the main cause of the company is the gradual development and improvement in order to achieve better results and responds to diverse client requests.
Today Radex Trans-Trade DOO is an experienced, precise and reliable partner who provides high quality and rapid organization of transport trough all territories of Europe.
We provide transport service of different types of goods, throughout Europe, including Scandinavia and the Balkans. Our professional and experienced staff will help you improve your business and distribute goods all over Europe in the expeditious manner.
The company has all necessary permissions and licenses to organize international and domestic transport.
We have in our offer  the most modern vehicles of famous brands such as Mercedes Benz, Scania, Volvo, Man, Schmitz, Schwartzmuller… All vehicles are highly standardized and meet Euro 5 and Euro 6 standards, with ADR license, CMR  and casco insurance.
Do you want the best transport for your cargo?